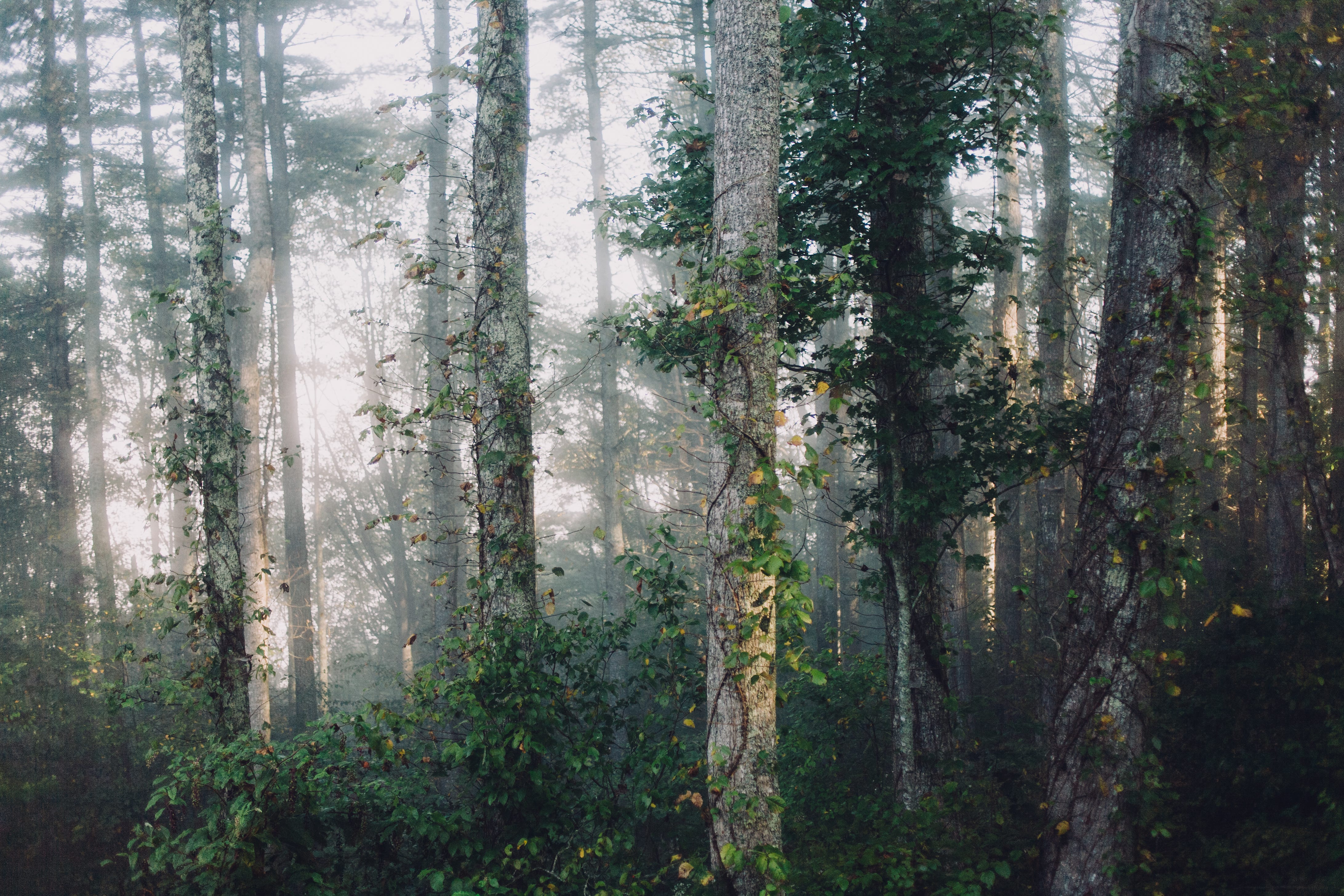 Connect to your ancestors
Hello and welcome! We are all delighted and honoured to have you here. Whether you are new to the Tribe or long time member we hope you'll find everything you need.
The Greyhorn Pagans Podcast
Content from Anchor can't be displayed due to your current cookie settings. To show this content, please click "Consent & Show" to confirm that necessary data will be transferred to Anchor to enable this service. Further information can be found in our Privacy Policy. Changed your mind? You can revoke your consent at any time via your cookie settings.
Consent & Show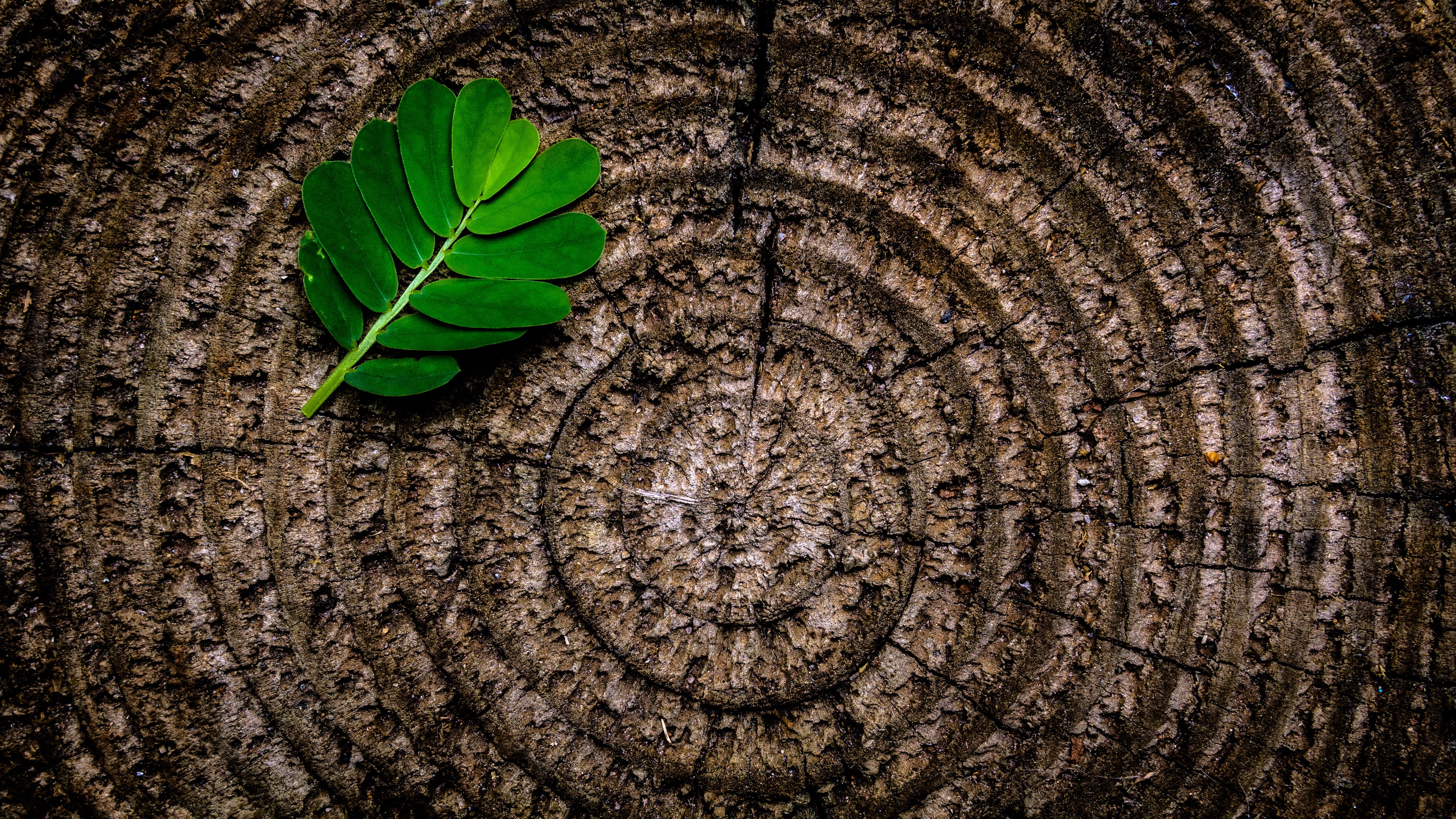 What makes us different?
We are a social Tribe and second family to a lot of people from many different paths and ages. But we wouldn't be the loving Tribe we are without those who've joined us along the way. That's why we love connecting with like minded people and using our passion, skills and knowledge to make us stand out.
Content from YouTube can't be displayed due to your current cookie settings. To show this content, please click "Consent & Show" to confirm that necessary data will be transferred to YouTube to enable this service. Further information can be found in our Privacy Policy. Changed your mind? You can revoke your consent at any time via your cookie settings.
Consent & Show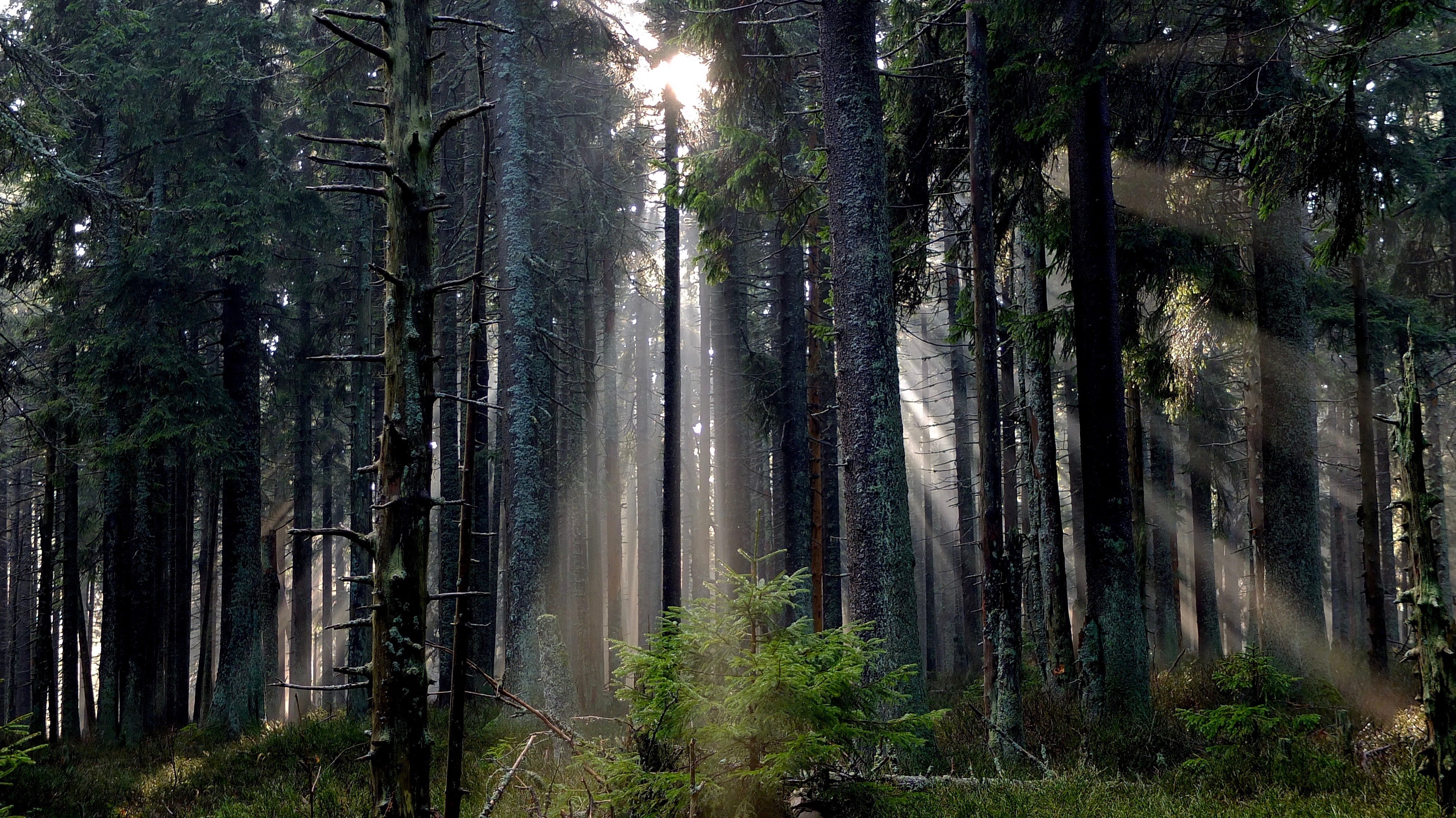 Get to know us
Because we are experienced, reliable, and focused on our path and our members, we've had the honour of getting to know and connect with a host of fantastic people.
Buy our epic tribal merchandise to support us and show your support to the Tribe of the Greyhorn Pagans!
Content from Twitch can't be displayed due to your current cookie settings. To show this content, please click "Consent & Show" to confirm that necessary data will be transferred to Twitch to enable this service. Further information can be found in our Privacy Policy. Changed your mind? You can revoke your consent at any time via your cookie settings.
Consent & Show